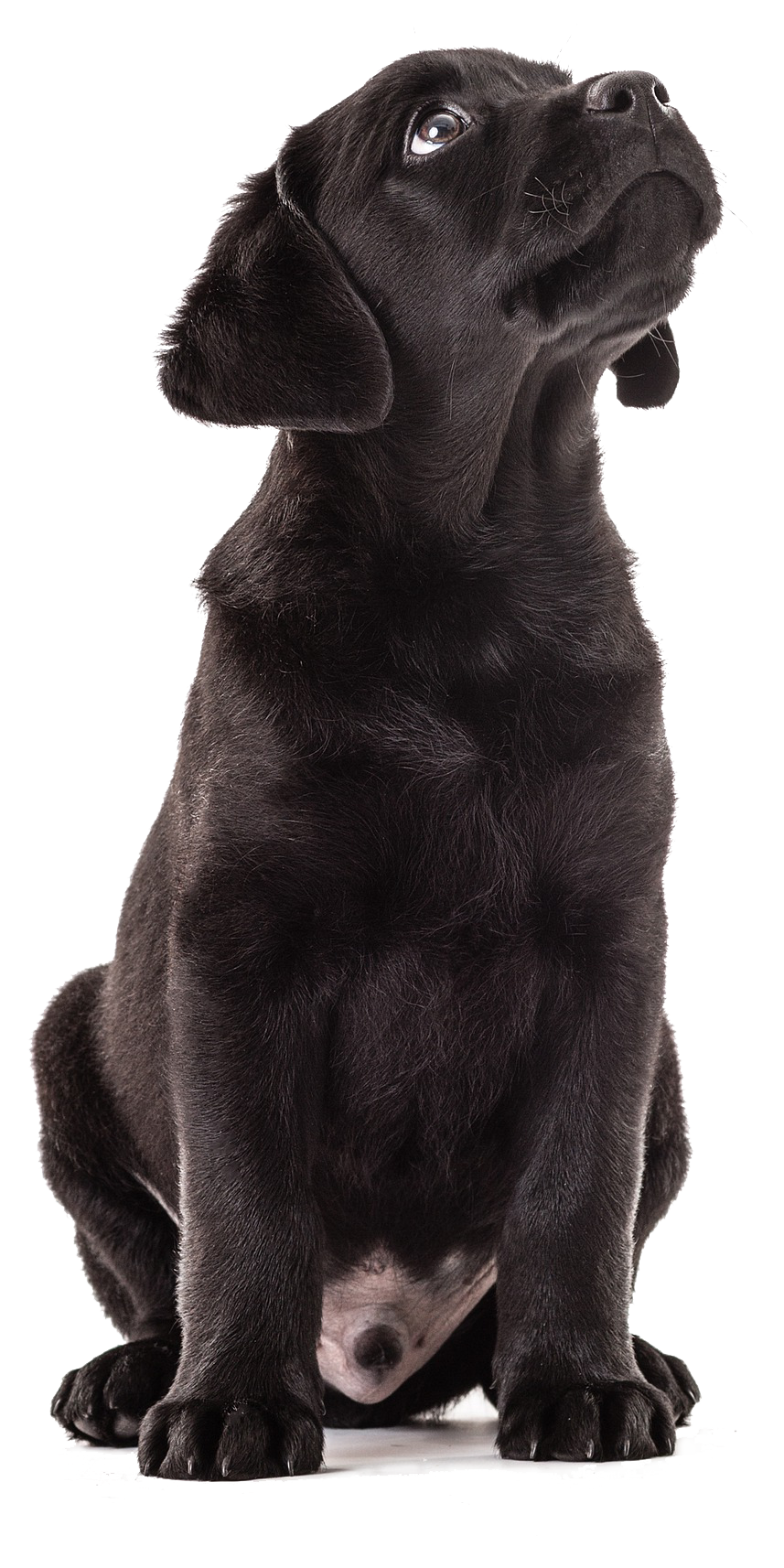 Dog Training
A Pawsitive Approach specializes in using positive training methods that are proven to be successful. Not only will your dog learn new skills and gain confidence, but they'll have fun while they're doing it!
Dog Walking
Hiring a Professional Dog Walker means you have flexibility in your schedule and it ensures that your pup is getting the proper exercise they need.
Pet Sitting
In your home or mine, your pet's health and happiness is of the utmost importance.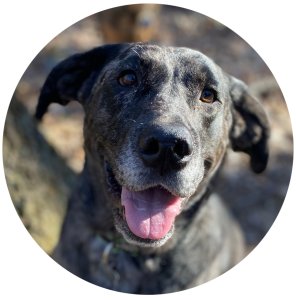 "Erin is the best with the dogs. Any time I'm in a pinch or working a long day, Miso goes with her for the day and comes back exhausted and happy. Something I used to stress about if I didn't have time, but don't anymore. If you're looking for a dog trainer/walker in the seacoast area I highly recommend APA!"
– Zack & Miso Kittery, ME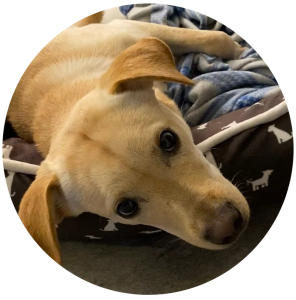 "Thanks a bunch Erin. It's been a pleasure working with you. I thought you did a great job planning out our sessions & how each one would build upon the previous one. We all, including Zoey would always look forward to seeing what we could learn each time."
– Rob, Cisa, and Zoey Strafford, NH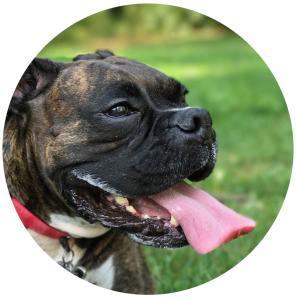 "Erin's patient and positive intervention based training methods are sure to bring you and your loved pup to a place where you are confident and proud of your furry family member's behavior in and out of the home. She cares for every pup and client like they are her own and her methods work! Highly recommend!"
– Megan and Apollo Hooksett, NH
Have a Question or Inquiry?
I'm looking forward to hearing from you and would be happy to answer any questions that you have.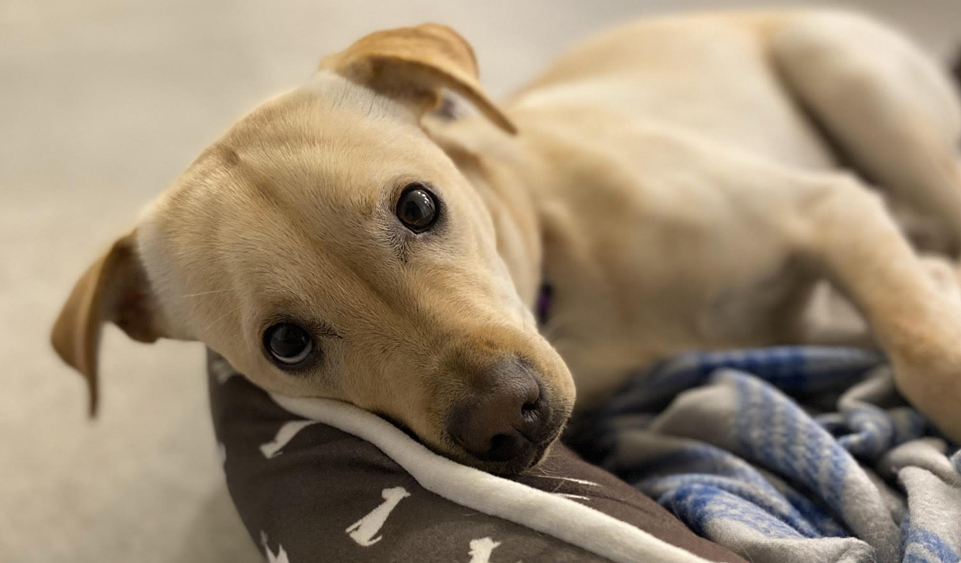 get in touch by phone
or email
_________________
Erin Mahoney
Email: [email protected]
Phone: 603.498.2448